Squid
Posts: 41
Joined: Mon Sep 02, 2013 8:35 am
FJRModel: 2004
x 15
I use waterproof grease (like the kind used on outboards) on most bolts.
---
Veteran
Posts: 3779
Joined: Sat Jan 19, 2013 7:43 pm
FJRModel: 2013 FJR 1300
x 1103
x 1739
WWPD.
#SnowMexican
Note: The FJR1300ES offers a significant level of power & performance. It is not intended for novice or inexperienced riders.
Choo choo mf'r.
---
Veteran
Posts: 2253
Joined: Thu Dec 08, 2016 1:52 pm
FJRModel: 2015 ES, scratched and gouged
Location: Smyrna, metro Atlanta
x 2664
x 1032
_________________ You can't get into trouble in second gear. _________________
---
Veteran
Posts: 579
Joined: Tue Mar 28, 2017 3:40 pm
FJRModel: 2013 - Eleanor (bite me, gixxerjasen)
x 357
x 859
I almost lost a job in a machine shop when I was a kid because I put some on the bridge of the safety glasses of my boss (the owner). Got an ass chewing on that one but managed to keep my job. That and High Spot Blue will take you a long way in the practical joke world.
Full House and wheatonFJR loved this
---
Veteran
Posts: 654
Joined: Sat Jan 19, 2013 11:58 am
FJRModel: 2005
x 9
x 130
Yep. I bought a small tube of anti-seize at least 30 years ago and have not run out yet.
My wife asked me why I speak so softly around the house. I said that I was worried the NSA was listening. She laughed, I laughed, Alexa laughed.
---
Contributor
Veteran
Posts: 1000
Joined: Mon Feb 04, 2013 7:14 am
FJRModel: '15ES in Low-Viz Assfault Gray
Location: Sandown, NH
x 139
x 1532
It is the
other
gift that keeps on giving.
Put a tiny dot on a screw or bolt and screw 'er up. Oh damn, wipe off some on your fingers. Put the tools away and notice more is back on your fingers. Go find the tools and wipe the anti-seize off the tools. Oh damn, wipe off the tool drawer too. Wipe yet more off your fingers. Throw the paper towel away. Notice that it managed to leave a trail of anti-seize down the side of the trash can. Wipe down the trash can. Wipe off your fingers again. Finally got rid of it all. Later in the day, when you stand up from your favorite chair you will notice anti-seize on the chair. A quick survey shows that you have some on your pants and that got shared with your chair. As you reach for yet another paper towel you notice more on your hands and fingers... Run to the store and invest in your newest bestest shop buddy...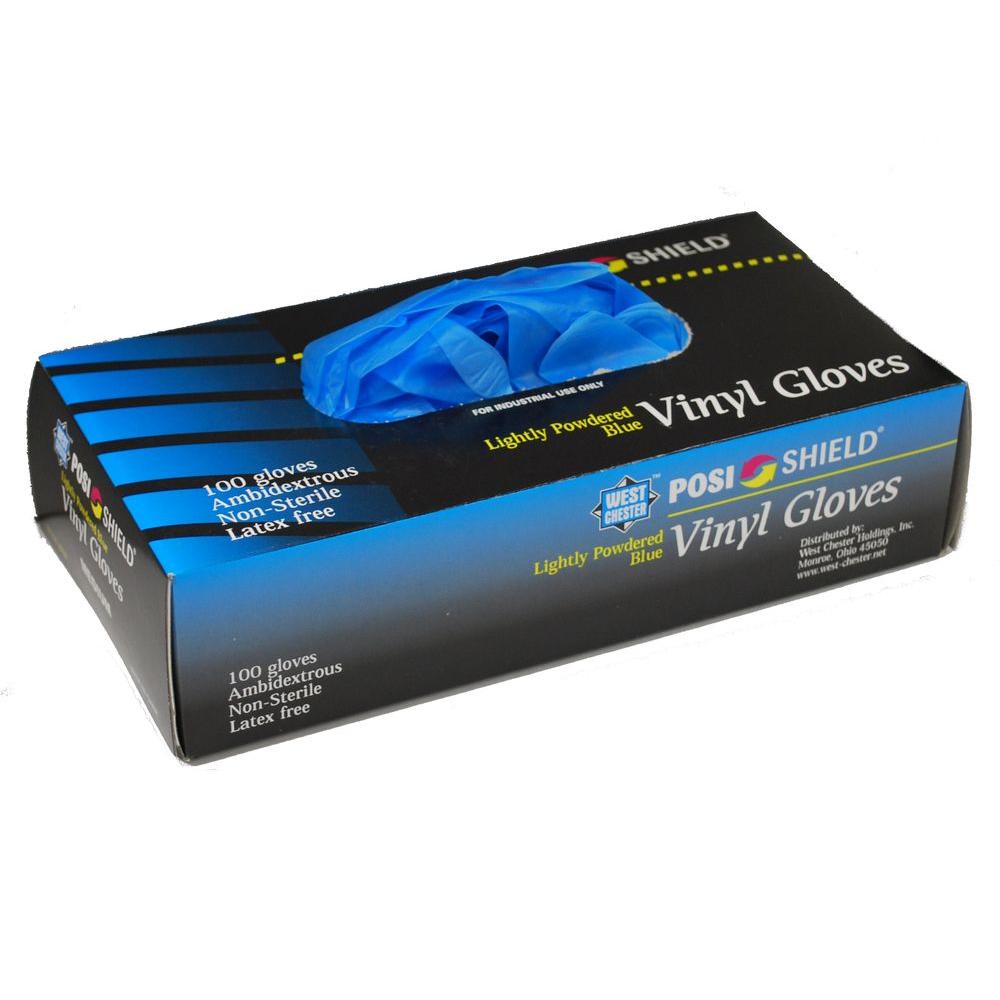 Festus, CollingsBob, Redfish and 1 others loved this
---
Contributor
Veteran
Posts: 703
Joined: Thu Mar 08, 2018 2:19 pm
FJRModel: 2017 FJR1300ES
1953 "C" Vincent Rapide
Location: Winnipeg
x 1259
x 426
So.....which is best for the brake caliper pins..copper, or silver?
---
Contributor
Veteran
Posts: 3225
Joined: Mon Mar 18, 2013 10:49 am
FJRModel: 2014 A Root Beer, 2008 WR450F, 2006 FJR Project
Location: Millgrove, Ontario, CA
x 787
x 1965
Yes.
Keep yer stick on the ice........... (Red Green)
Duct tape can't fix stupid, but it can sure muffle the sound.
---